Let me know if I can make you one!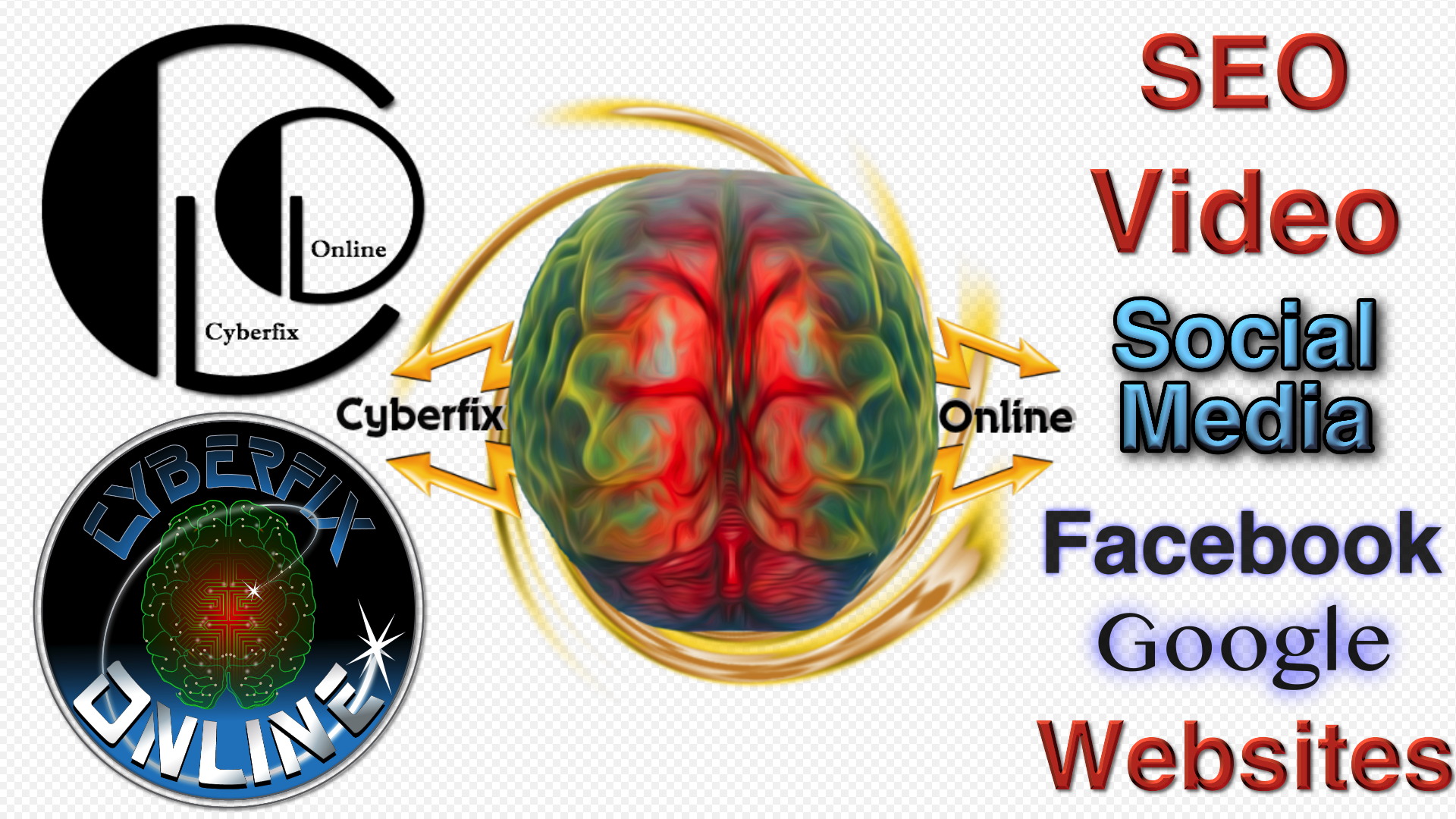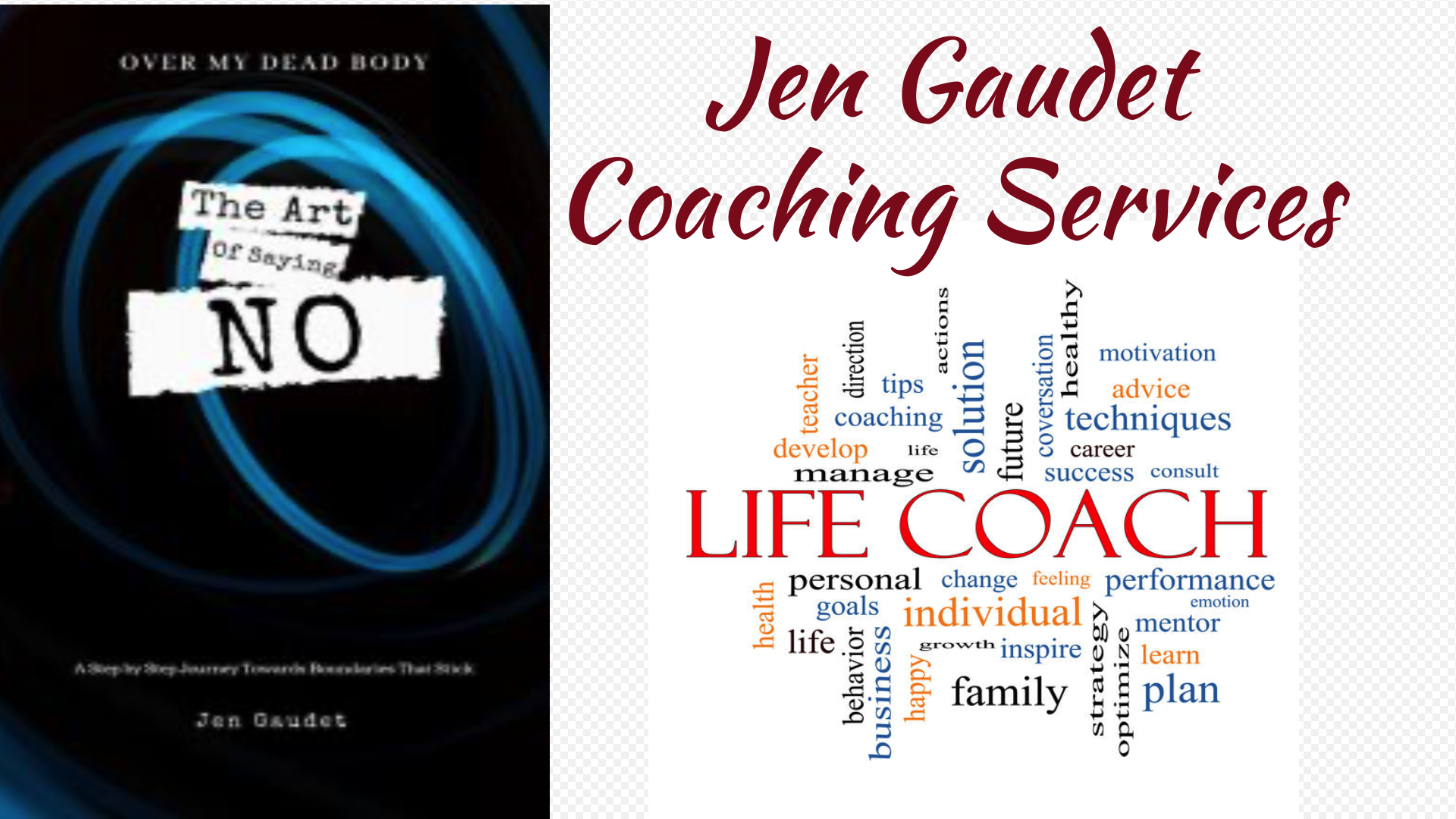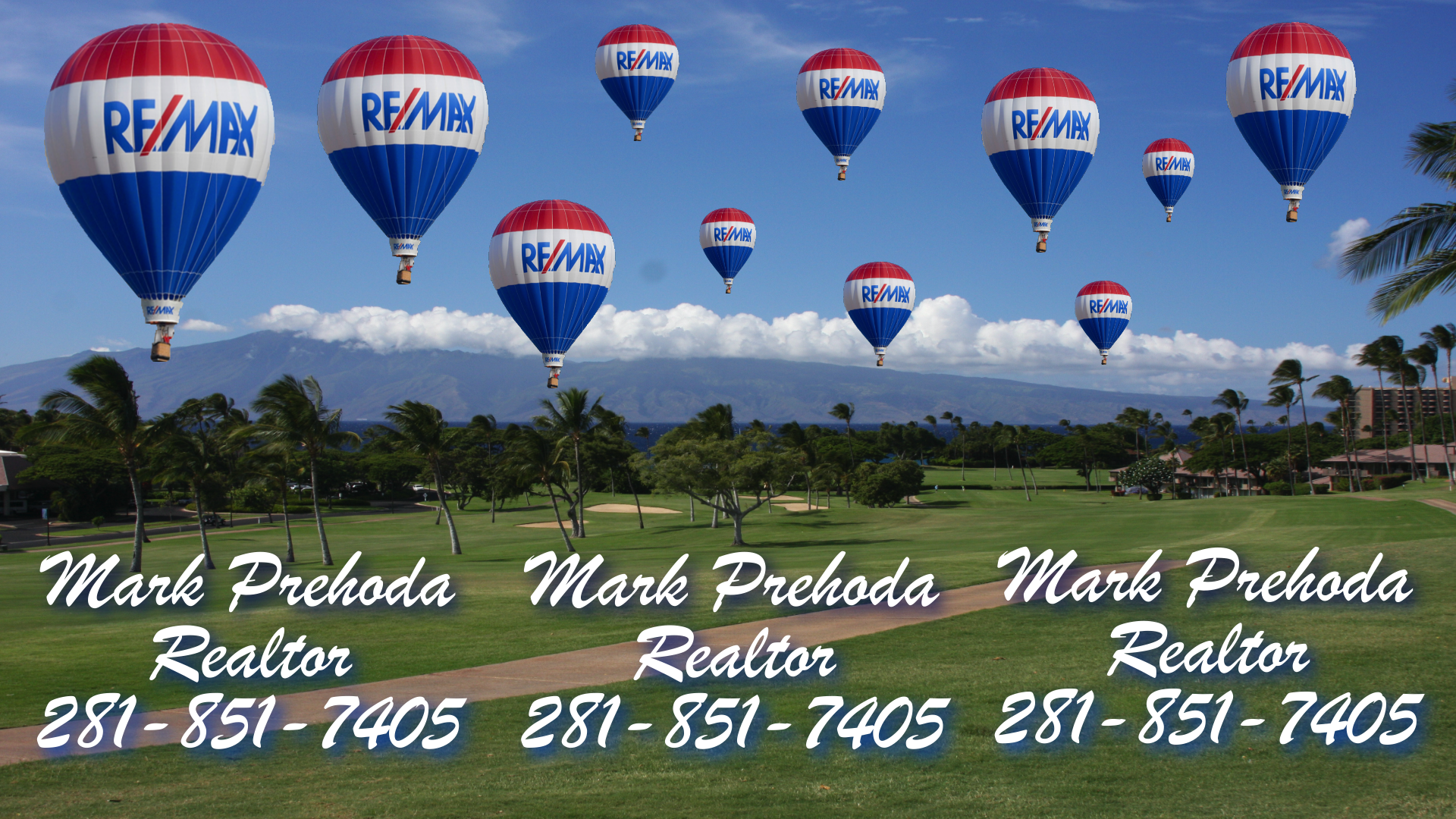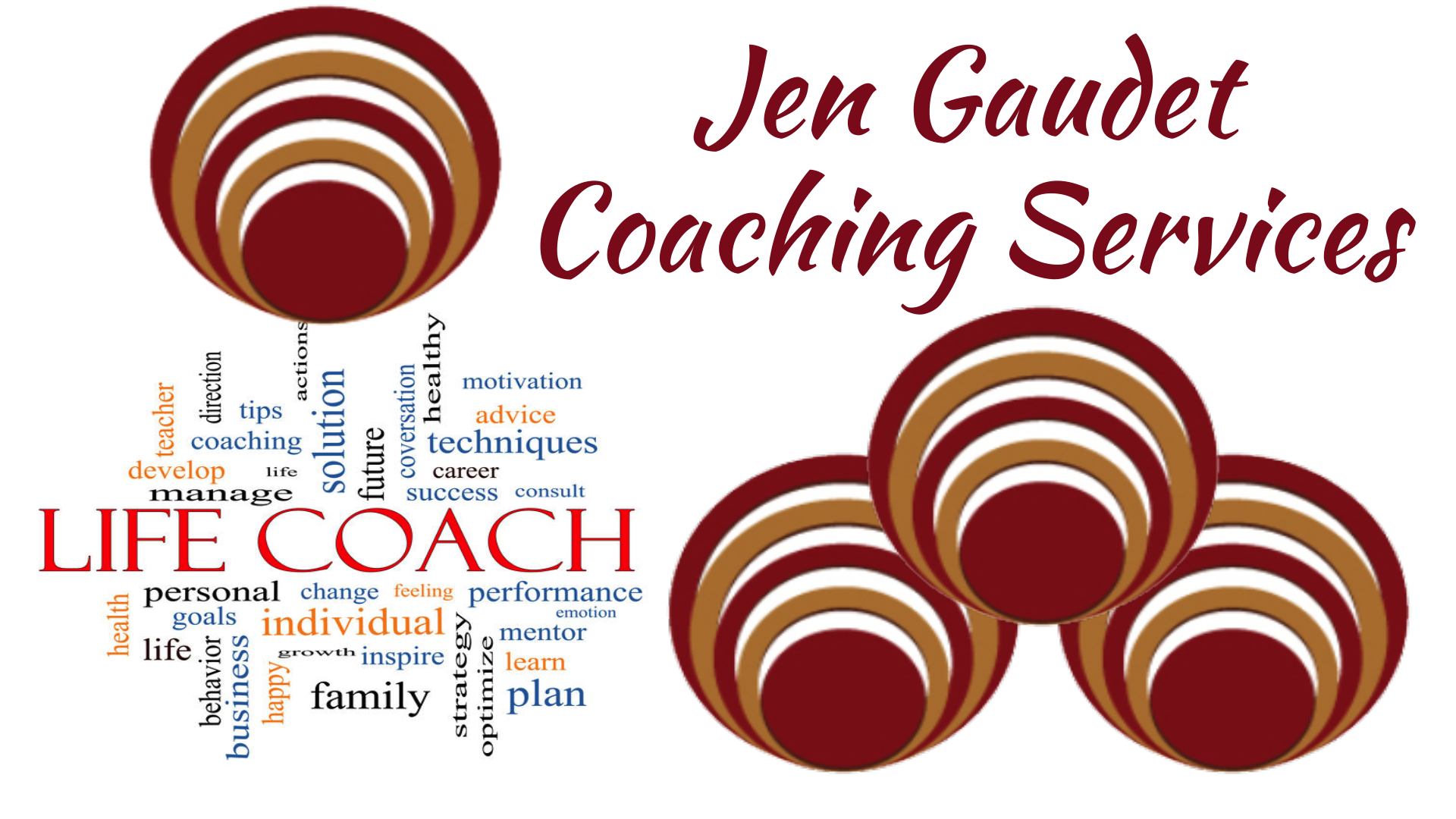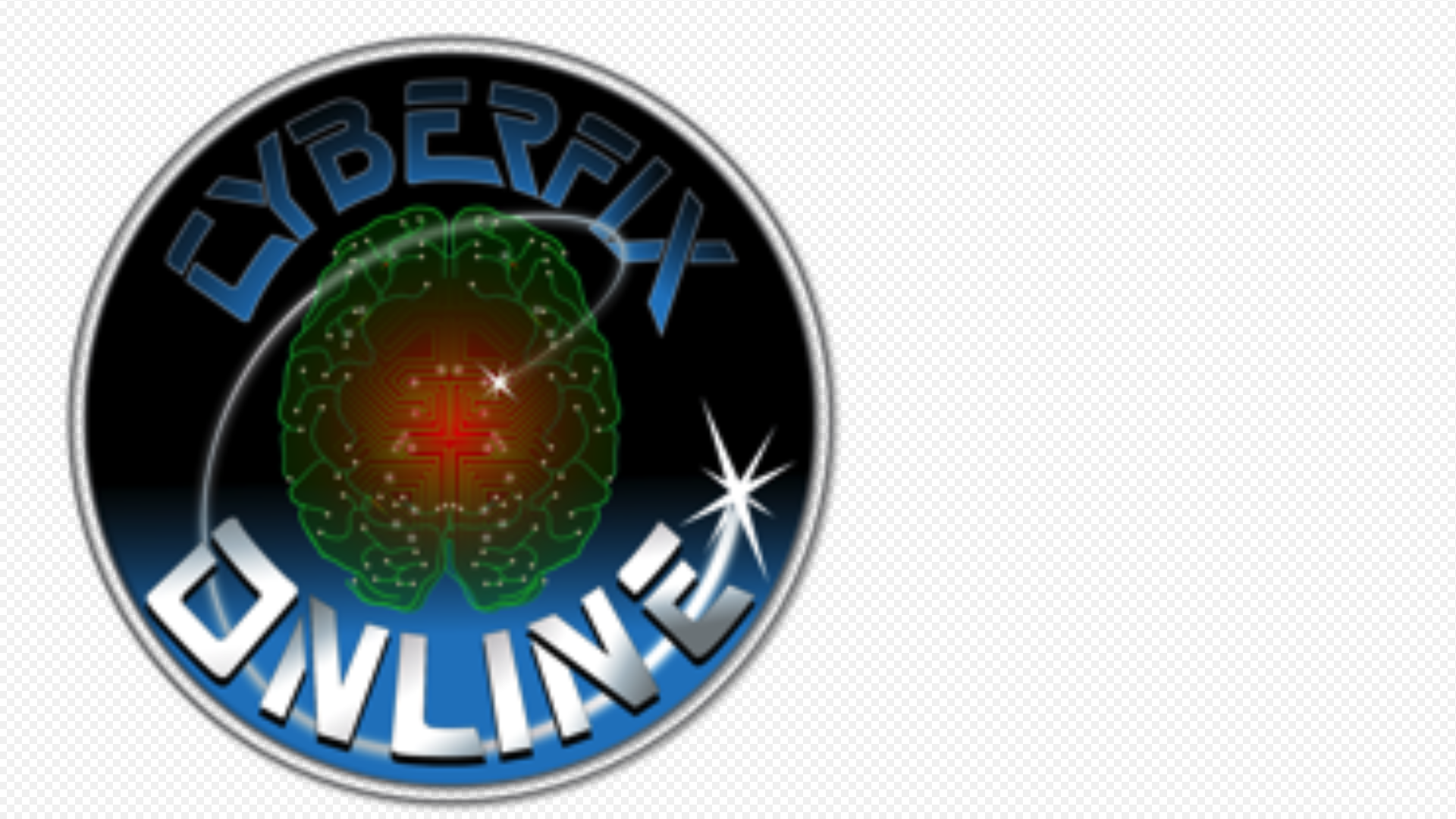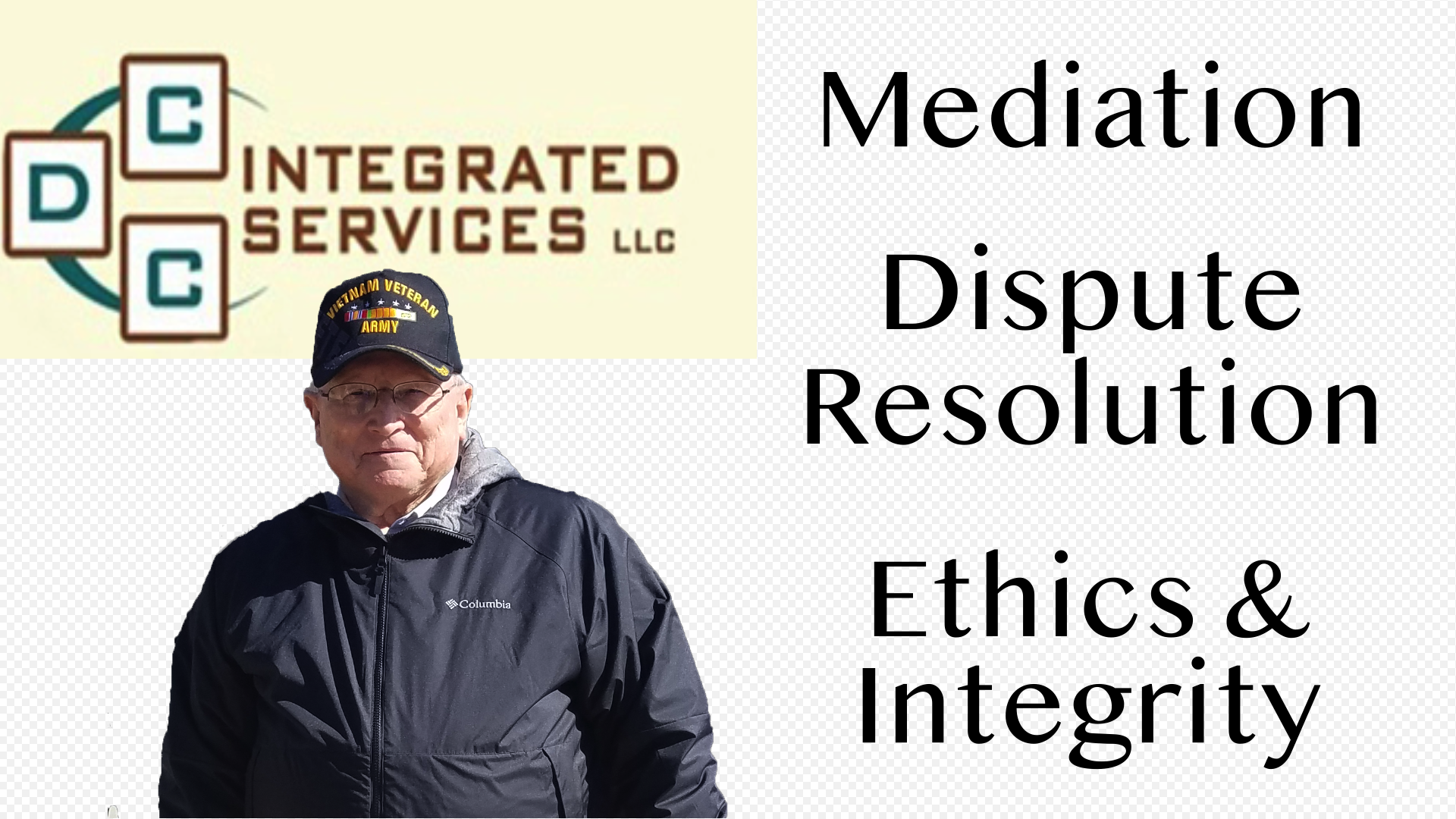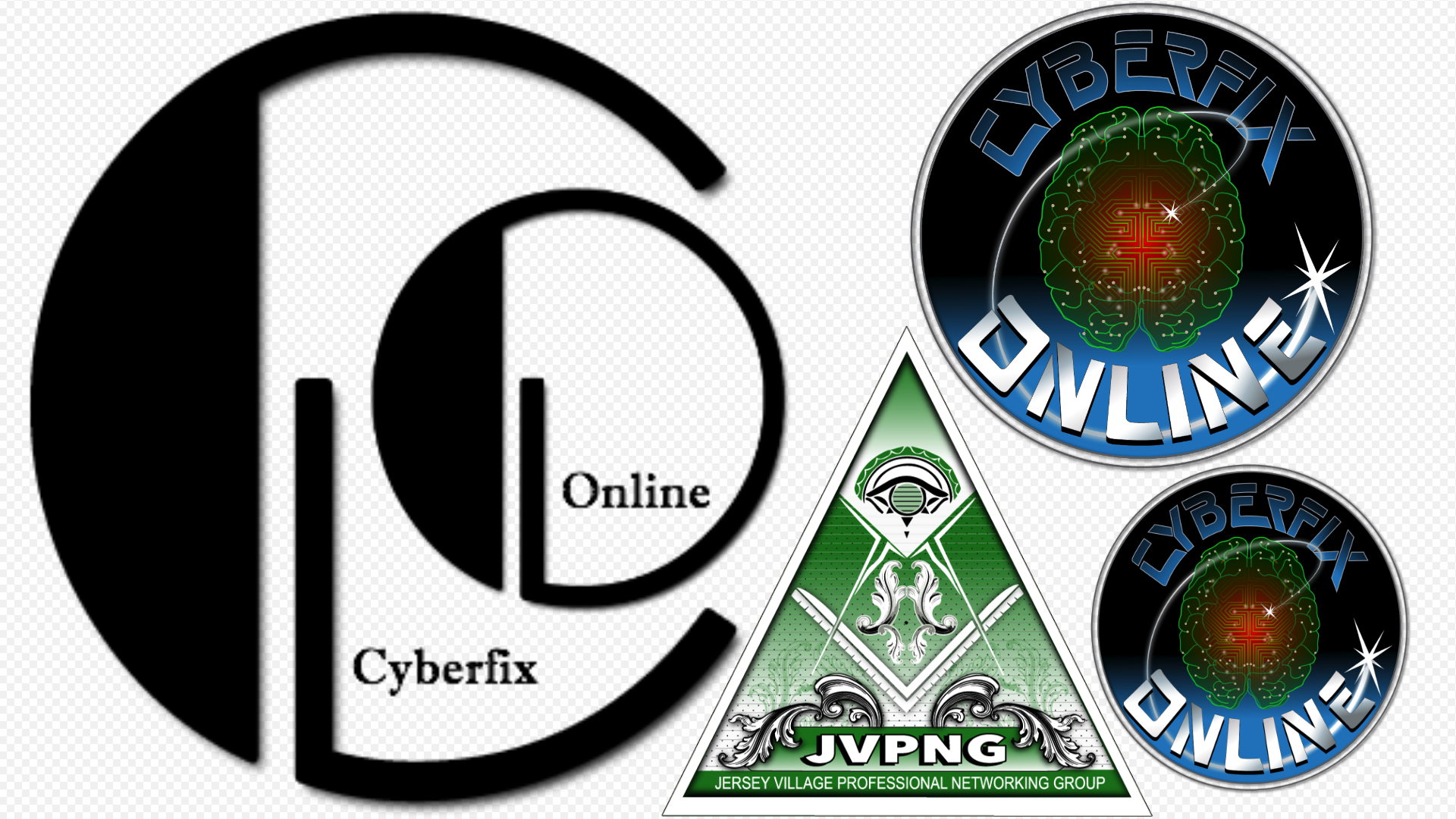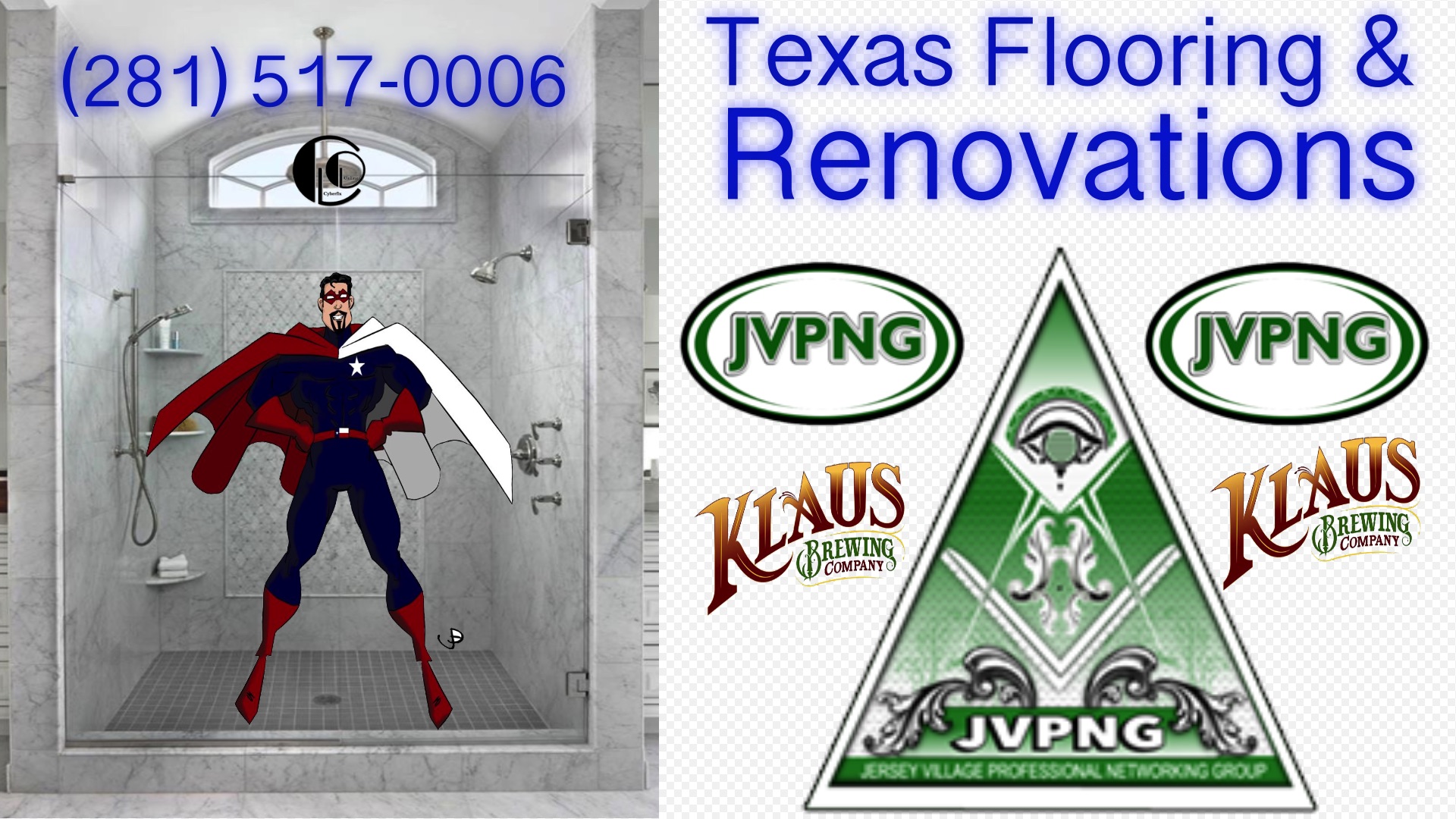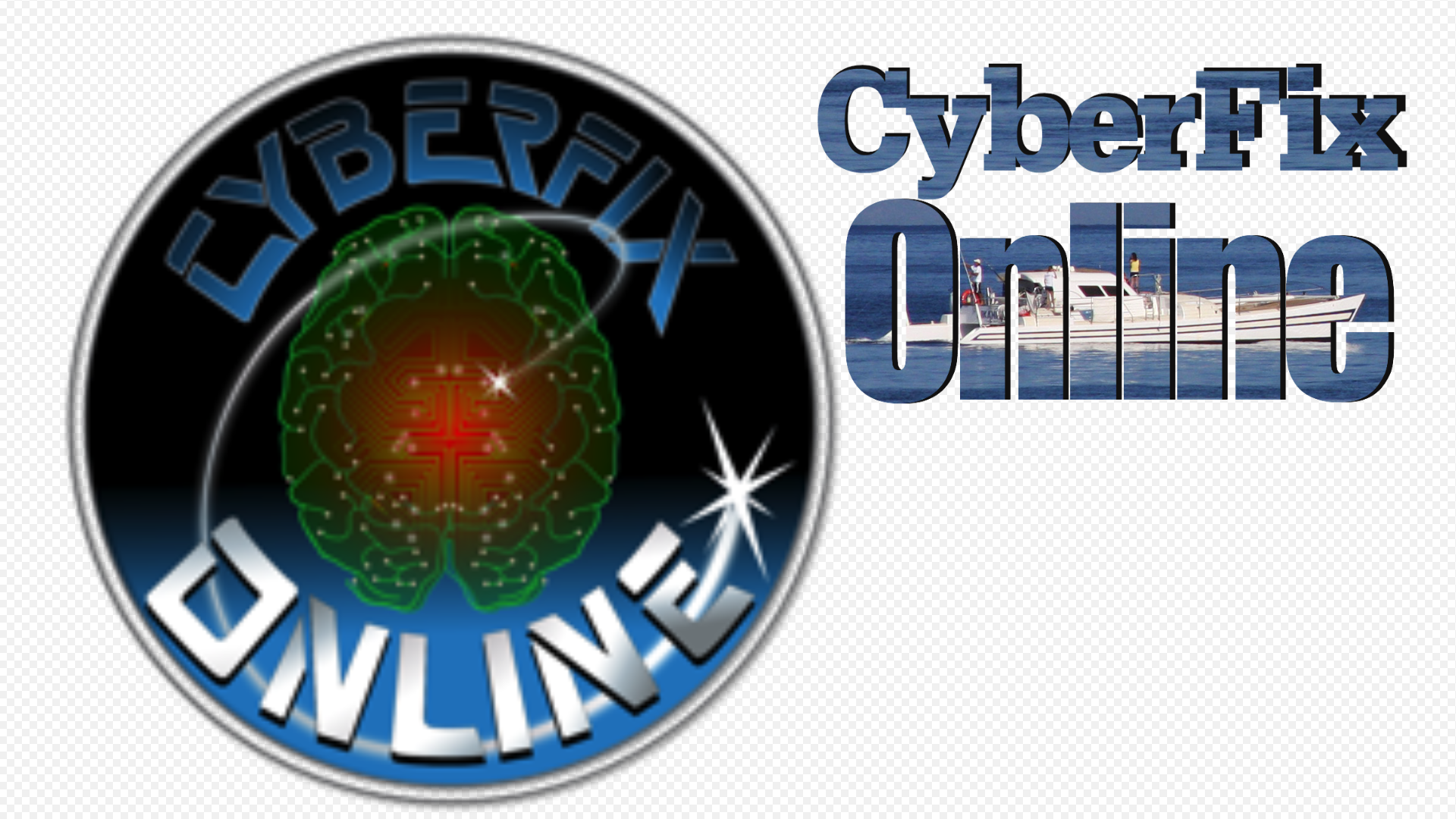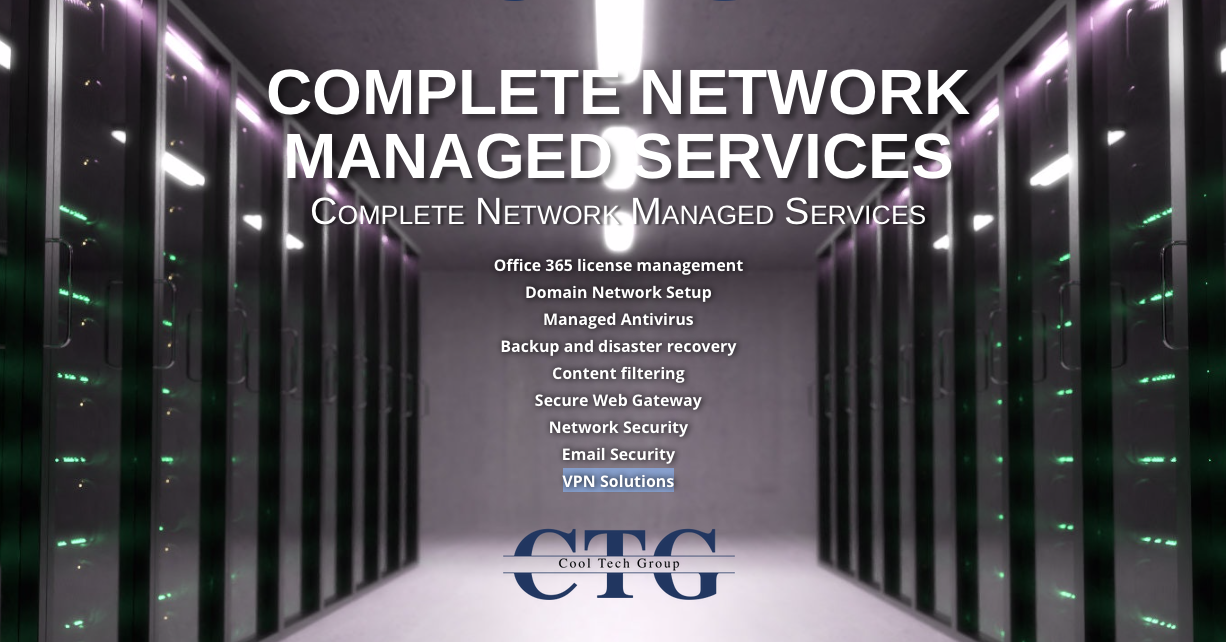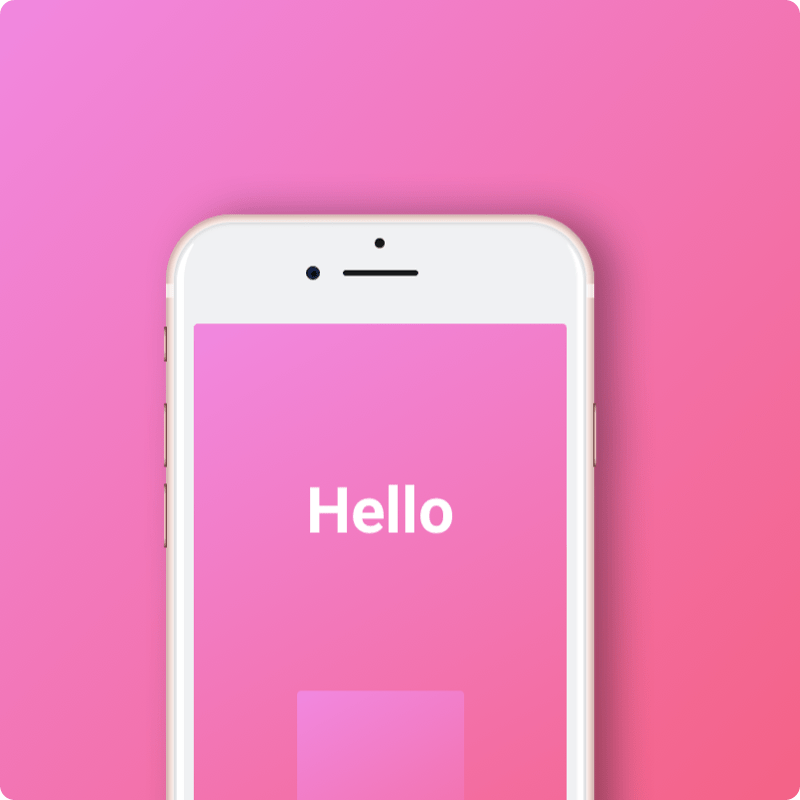 Mobile Friendly
All of our designs are mobile friendly and work in virtually any browser or phone, or tablet size.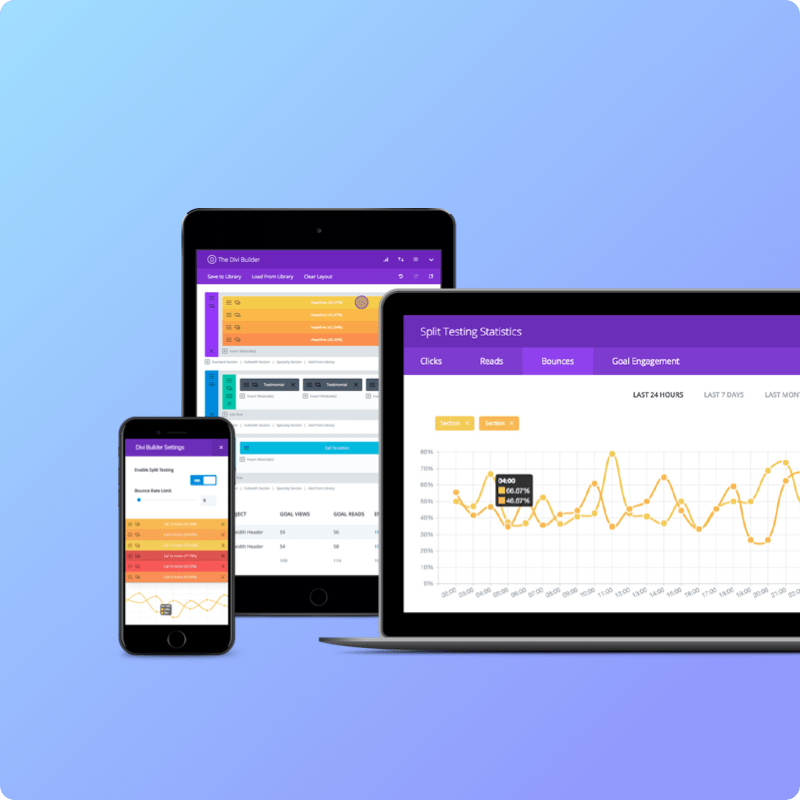 Cyberfix Leads
We are all about optimized web properties that are designed to monetize your domain to its maximum potential.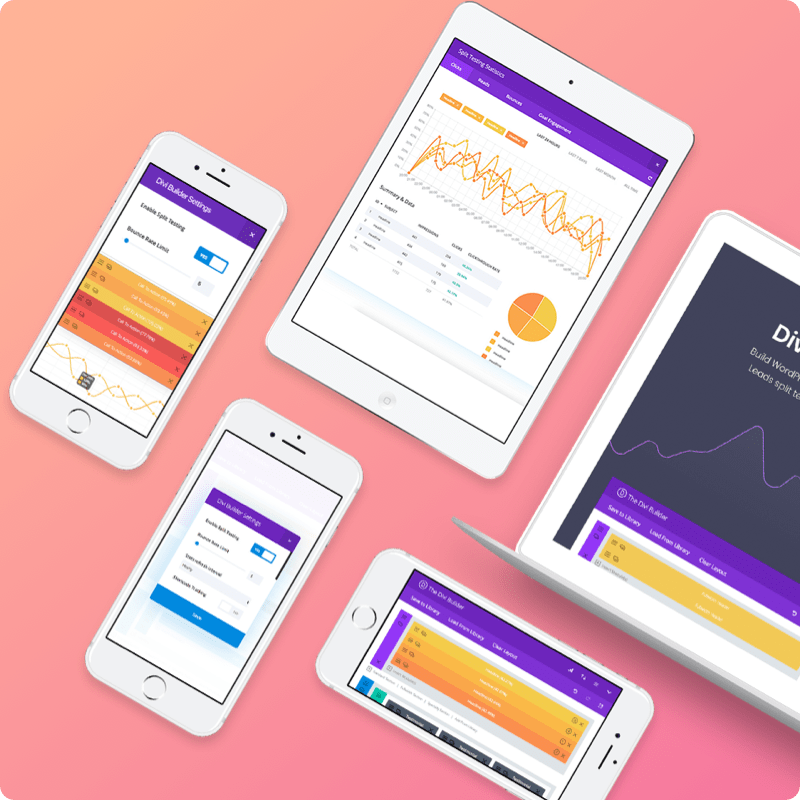 Cyberfix Analytics
We can provide analytics for your site and campaigns you have running on any platform.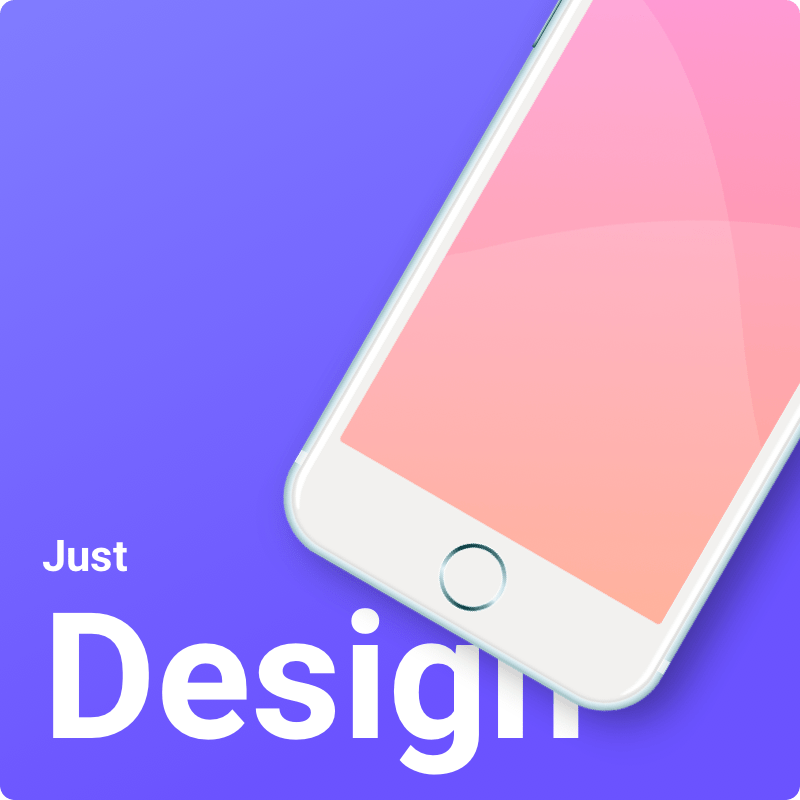 Mobile Optimization
Every design is set to run on mobile devices right out of the box!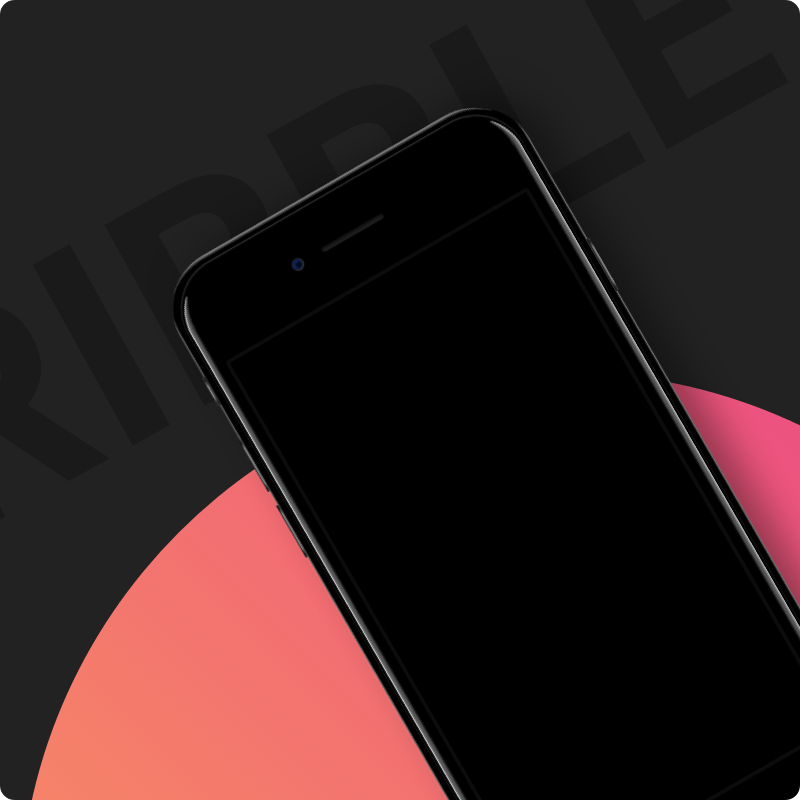 Social Marketing Campaign
Facebook, Instagram, LinkedIn, Quadra, Quora, Stumble Upon, Google, Youtube, Vimeo. You name it we do it.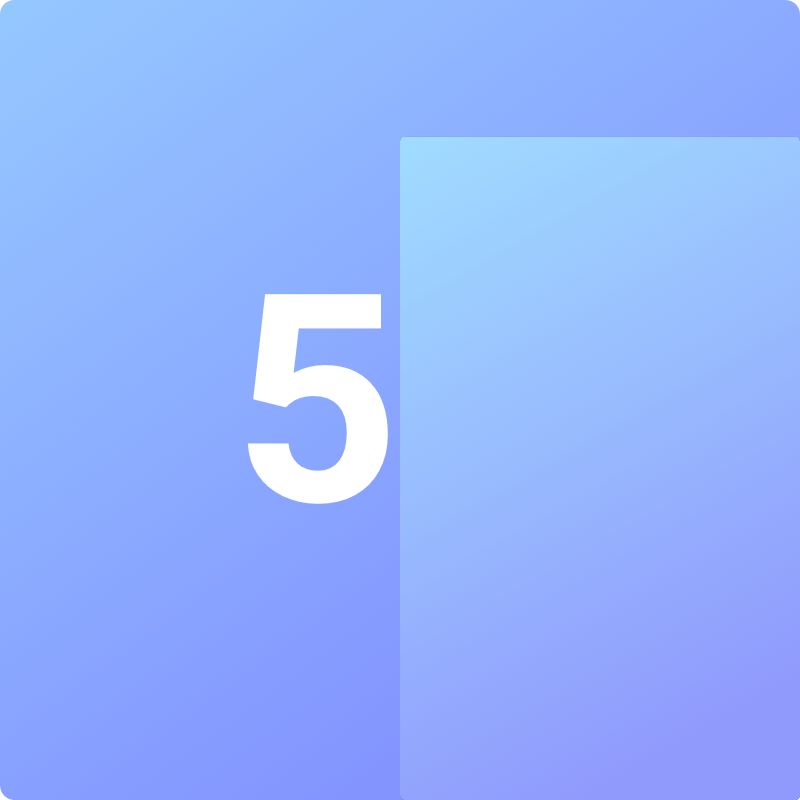 Design Conference Branding
Brand your image and web properties to give it a great big look!