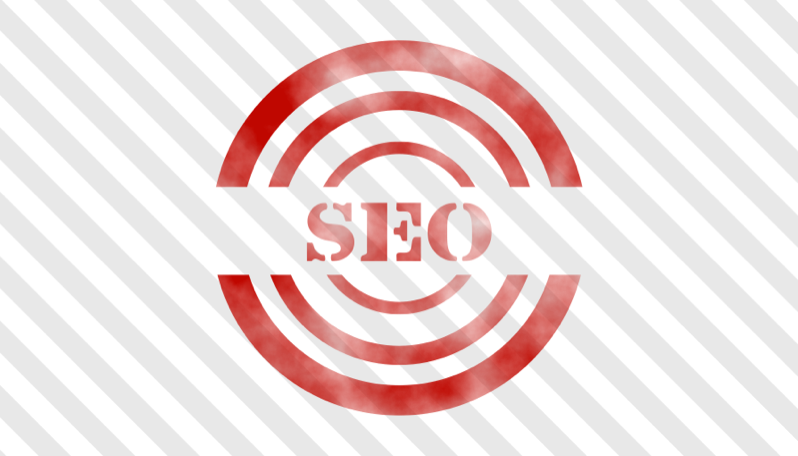 Get quick site SEO Report!
Paste your URL below and get full in-depth SEO report and SEO tips.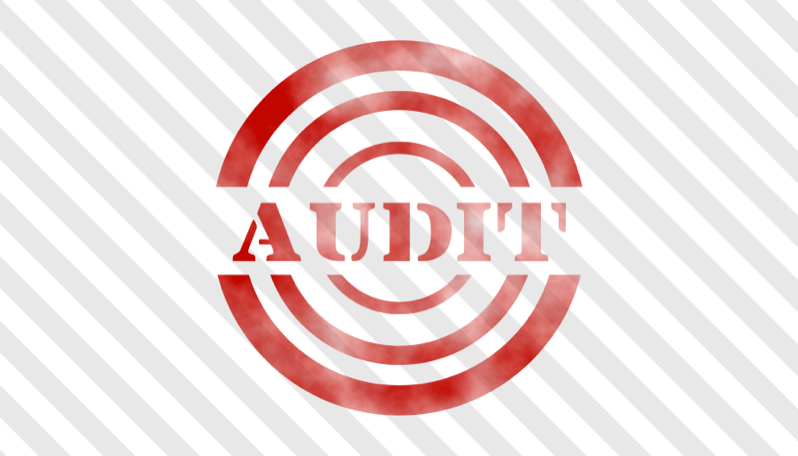 Pass or Fail Score
Some tests indicate that your website meets the minimum requirements. You want this number to be as high as possible. Even if a test passed, in many cases, your website can still be improved.
Title / Meta Tag Optimization
You can use Google's PageRank to see a page's importance. The PageRank is not as big a factor as it used to be, but there are other, more accurate indicators that can help you see a website's or page's importance. You can contact us for more information.
Image Analysis
Make sure they are all very short, compelling descriptions of the images content and use keywords intelligently.
Google recommends that you use hyphens (-) instead of underscores (_) in your URLs. We highly recommend that you replace underscores with hyphens. For more information, read
Google's Content Guidelines
. Alternatively, you can contact us for help.
Heading Tags
You should either remove them or write headings with search engines and users in mind and using keywords intelligently.
Content Analysis
Google loves content. Our recommendation is to have a minimum word count of 1,500 words for pages you want to rank well in the search engines.
Learn the percentages your site has.
A sitemap is a file where you can list the pages of the site to tell the search engines about the organization of the site content. Search engine crawlers read this file to more intelligently crawl the site.
A robots.txt file is a text file that stop search engine crawlers from crawling certain pages of the site. It is essentially a list of commands that tell search engine crawlers which URLs they can or cannot retrieve. You need a robots.txt file only if the site includes content that you don't want the search engine to index.
Code Analysis
Inline CSS / Google Author Markup / Schema.org / Iframe?
Mobile Analysis
Is your site mobile friendly .. find out quick.
Social Analysis
Facebook Shares / Facebook Likes / Twitter Shares / Google Plus 1's / Linked in Shares / Stumble Upon / Delicious / Pinterest/ and Alexa Rank - All at a glance
Ranking & Local
The search engines tend to give high traffic websites more attention than low traffic websites and reward them with higher rankings. The site is not in the Top 100,000. Keep driving traffic! If you need help with your traffic, contact us.
The search engines tend to have a preference for websites with increasing traffic volumes. The site is losing positions. Keep driving traffic! If you need help with your traffic, contact us.
Were you found in Local Directories?
Link Analysis
MozRank represents a link popularity score. It reflects the importance of a page on the Web. Pages earn MozRank by the number and quality of other pages that link to them. The higher the quality of the incoming links, the higher the MozRank. A page's MozRank can be improved by getting a lot of links from semi-popular pages or a few links from very popular pages.

Tasks
This analysis will tell you what you need to look at to improve your sites ranking. From adding your site to Dmoz.org to the length of title tags, to adding Google Markup language. You will have a path to correct many of the mistakes made on most websites.
Summary
We hope you found this report helpful, but it is just scratching the surface of what is required to outrank your competitors, provide a great onsite experience and ensure your phones continue to ring off the hook with new customers.
Let us start by completing the tasks above and get your web pages and website ranked higher in major search engines like Google, Yahoo & Bing. We will help you dramatically increase targeted traffic, conversions, and sales from your website as well as your online presence, allowing your business to be found via multiple traffic streams.